If you want to drive more traffic to your website, you need a multi-channel marketing strategy. And one of the channels you should consider is social media.
While promoting your business on social media is certainly more difficult than it was in the early days of Facebook and Twitter, it certainly isn't impossible.
Many people blame the algorithm for poor reach, but it is simply the case that content needs to be relevant and engaging to cut through the noise. Social media has become a much more crowded place in recent years. You're competing with more brands than ever before. But you're also vying for access to a larger audience than ever before.
In 2021, Facebook has confirmed it has 2.8 billion monthly active users. Twitter enjoys an audience of 192 million daily active users. And TikTok has 689 million monthly active users worldwide. If you have an eCommerce store, you can't afford to ignore social media.
The best platforms for in-app purchases
In-app purchases allow users to shop directly from an image or video. Adding a "buy now" button to social media posts will allow you to tap into impulse purchases, so the price range will need to be on the lower end.
Buy now buttons don't have to be reserved for physical products, they can also be used to buy digital products such as eBooks or even subscriptions.
Instagram and Pinterest lead the way for in-app purchases. As they are both visual social media platforms, this makes sense. But you don't have to sell within the app to make the most of the audiences there. With a multi-tasking link and the use of Swipe-Up links, you can drive traffic and customers to your website to complete their purchase.
The best social media platforms for paid promo
You don't have to grow your audience on social media to drive customers to your site. Through paid promotion, you can target a niche audience and pay to put your message in front of them.
Facebook leads the way for paid advertising thanks to its ease of use and low cost. Get specific with your audience or use website visitor data to serve the ads to those who are already familiar with your company.
Pinterest is another social media option for simple paid promotion. With 400 million active monthly users, you're sure to find your ideal target audience on Pinterest. And if you were wondering if the audience is skewed towards female users, you might be surprised to learn that men make up 40% of the audience, up 50% year-on-year.
The best social media platform for B2B sales
When you're trying to push B2B products such as eBooks, digital courses, workshops, event tickets or subscriptions, you need to take a different stance. Advertising to people who are trying to relax won't always work in your favour, so focus on the platforms that your target audience use in a professionally capacity.
LinkedIn is the obvious choice for B2B sales. This professional networking site is a favourite resource for decision-makers and solution seekers. Much like Facebook, you can get pretty granular in your targeting to help deliver the perfect sales message to the right people at the right time.
Twitter is another option for B2B promo. Learn to speak the local lingo and communicate your message in pithy gifs and you could be well on your way to a steady stream of sales.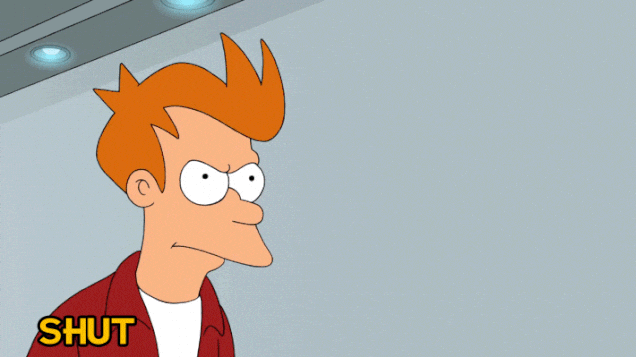 The best social media platforms to reach Gen Z
If your target audience was born in the 2000s, you need a different approach to get their attention. TikTok allows users to create 10-60 second looped videos and share them with their audience. Shared audio and participation are key to the success of a TikTok ad.
TikTok rewards authenticity and originality, so it's important to approach this with strategy, and a TikTok native user to help you find your way around the trends.